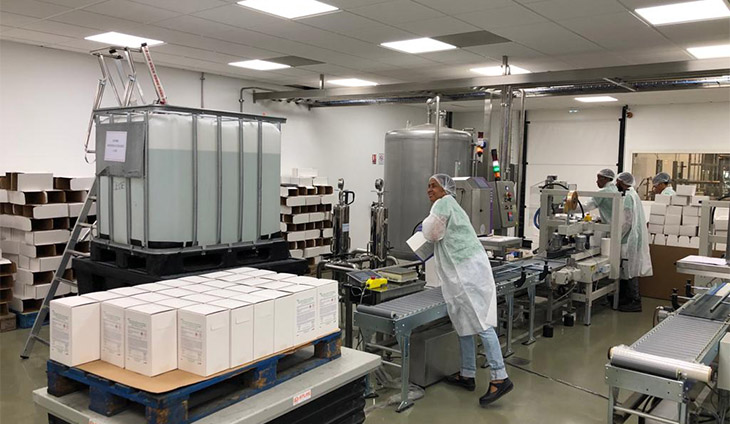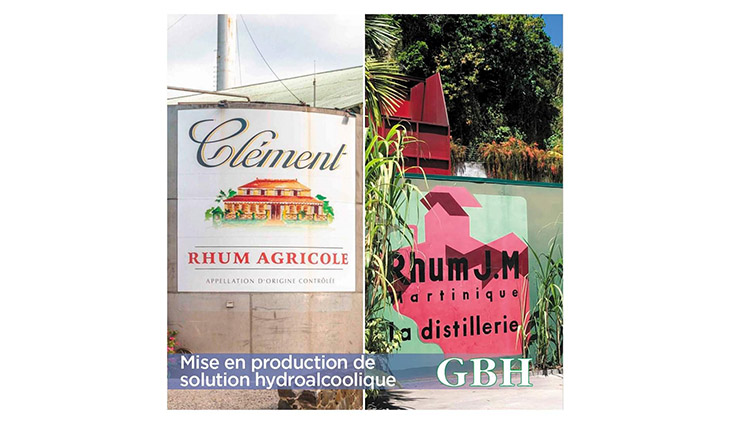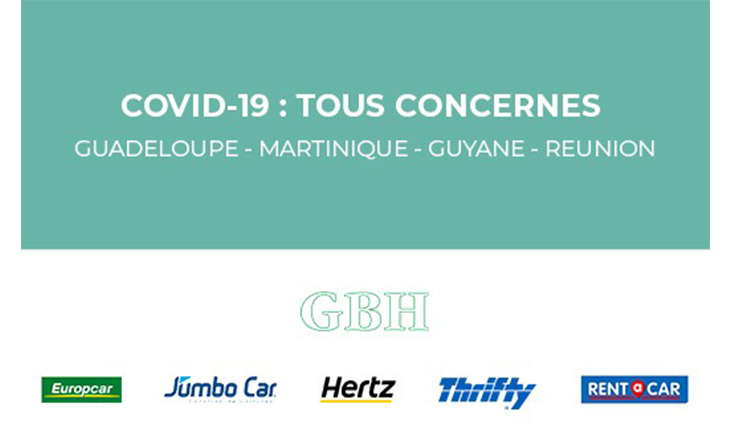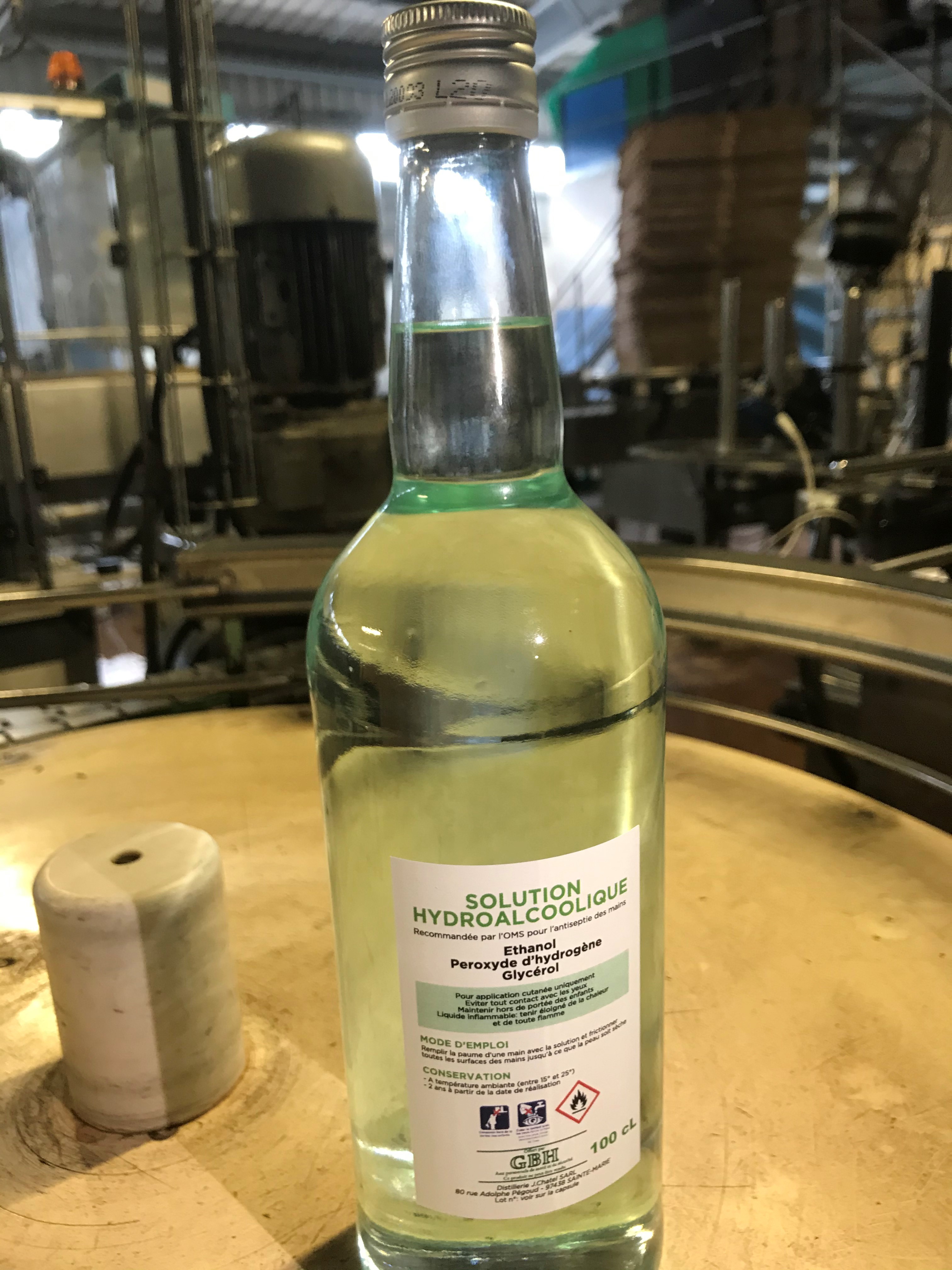 GBH supports healthcare workers in the French Antilles, French Guiana and Réunion 
In the fight against coronavirus and in light of the shortage of alcohol-based gel sanitiser, GBH is providing healthcare workers and security personnel with alcohol-based sanitiser.
In Martinique, through its Rhum JM distillery and its Etablissements Clément, the Group has adapted its rum production process to be able to manufacture an alcohol-based sanitiser and organise packaging for it. This product is being delivered free of charge to healthcare workers, army personnel, police and emergency services. In liaison with the prefecture of Martinique and ARS, an initial delivery of 5,000 litres is being organised. Production is ongoing to provide an additional 5,000 litres. 
In Guadeloupe, GBH is working in partnership with two local economic operators that manufacture and package the product. 10,000 75-ml bottles developed and packaged by the Alizée Nature Caraïbes laboratory and 18,500 500-ml bottles produced by the Chlorex company are being delivered from 30 March 2020 to French government agencies. The Prefecture of Guadeloupe has mobilised significant logistical resources to ensure emergency distribution to all the relevant public and private priority personnel.
In Réunion, GBH is also providing healthcare workers and security personnel with free alcohol-based sanitiser. This operation is being carried out in partnership with the Chatel distillery, a historic industrial operator in Réunion, which is manufacturing and packaging a batch of 5,000 1-litre bottles for GBH. The delivery will begin on Friday 3 April and is being organised by the Prefecture and ARS so as to best address the various public health priorities.
GBH is also taking action in French Guiana. From 8 April 2020, 10,000 500-ml bottles are being produced for GBH to pass on to the Prefecture and ARS, which then distribute them to healthcare workers and security personnel. This initiative was made possible thanks to the efforts of numerous Guianese economic operators coordinated by Medef Guyane: the company Rhum Saint-Maurice produces the ethanol, the laboratory Bio Stratège manufactures the alcohol-based solution at SARA, and SOLAM does the packaging and labelling at Brasserie Guyanaise.
GBH would like to thank all those who made this possible, particularly the teams from JM and Clément in a spirit of solidarity and collective effort. All current health guidelines were followed to protect the employees involved in implementing this initiative.
In addition, GBH is getting involved and providing support to hospital and healthcare workers by making free replacement vehicles available throughout the confinement period, in the event of breakdown. The Group's rental subsidiaries are mobilised in the French Antilles, French Guiana and in Réunion. 
Dedicated numbers:
• Guadeloupe
Europcar: 0590 93 18 15
Jumbo Car: 0590 91 55 66
Rent a Car: 0590 47 59 05 - resa.caribecar@gbh.fr
• Martinique
Europcar: 0596 42 42 53
Jumbo Car: 0596 42 22 22
• French Guiana
Guyane Automobile (Europcar and Jumbo Car): 0594 35 91 11
• Réunion
Jumbo Car: 0262 53 53 72
ITC: 0262 97 52 10
Thrifty: 0262 53 22 55
Rent a Car: 0262 53 22 70
Hertz: 0262 53 22 55