Covid-19: WE'RE IN THIS TOGETHER
GBH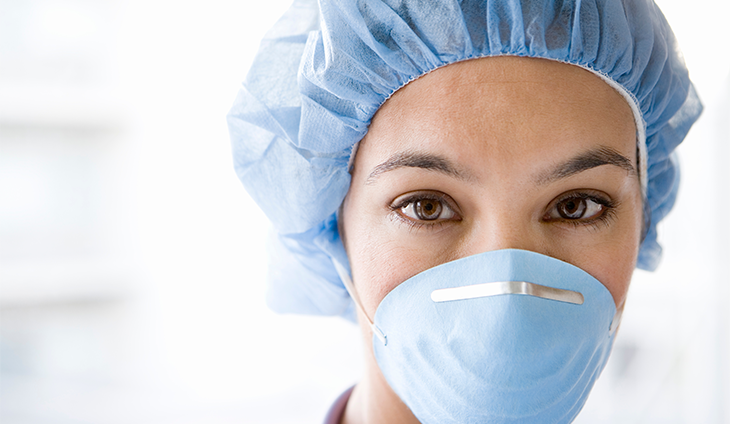 GBH is set to provide 1.35 million masks to healthcare workers in Guadeloupe, French Guiana, Martinique and Réunion, free of charge. 
Alongside many other companies in the fight against CORONAVIRUS, and in light of the shortage of healthcare equipment, GBH will be providing healthcare workers from the four French Overseas Regions and Communities with 1.35 million masks, including 450,000 FFP2 masks.
These masks will be delivered to the French Regional Health Agency (ARS) which will allocate them to hospitals, clinics and other healthcare workers on a priority basis.
The first batch, consisting of 1 million masks, will be delivered on Thursday 9 April across Réunion, Guadeloupe and French Guiana. The delivery for Martinique is planned for Friday 10 April 2020. The remaining 350,000 masks will arrive next week across the four regions.
Allocations for the masks will be 600,000 for Réunion, 300,000 for Guadeloupe, 300,000 for Martinique and 150,000 for French Guiana.
GBH would like to thank all its mobilised teams who are working in the spirit of solidarity and collective effort to support the tremendous involvement of healthcare workers in our overseas regions.