https://gbh.fr/sites/default/files/2021-01/landing-presse.jpg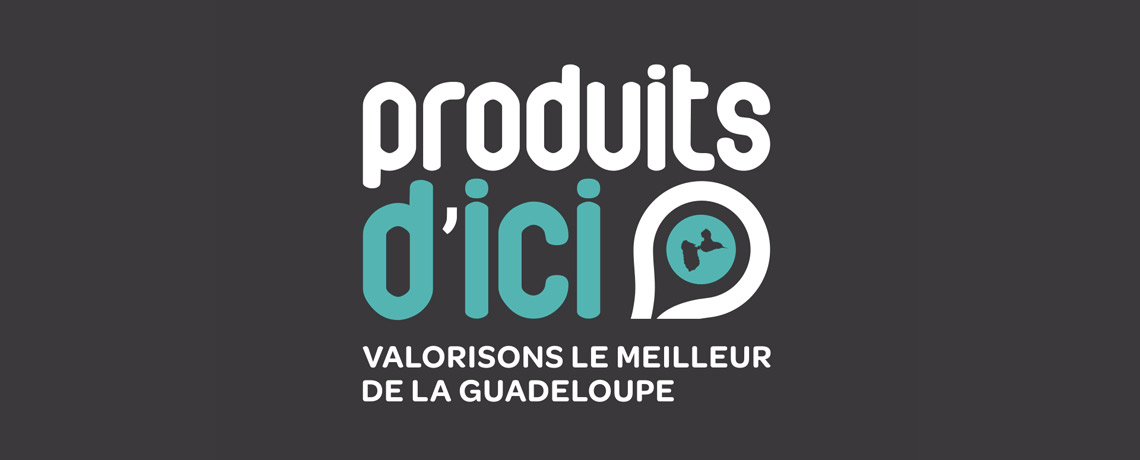 Undertaking for local production
Promoting local products and supporting their development
In 2016, Carrefour Destreland increased its actions in favour of local producers. Its new strategy, carried out jointly with Carrefour Contact Grand-Camp, is based on three objectives.
• Promote the know-how of its producers and the richness of local production through a corporate video, the "Committed to local production" exhibition and dedicated marketing campaigns.
• Provide greater visibility to local products by introducing a new brand, "Produits d'Ici" (Local Products).
• Support the development of production chains.
Carrefour Destreland and Grand-Camp have been committed to local production for more than 25 years.