https://gbh.fr/sites/default/files/2021-01/landing-presse.jpg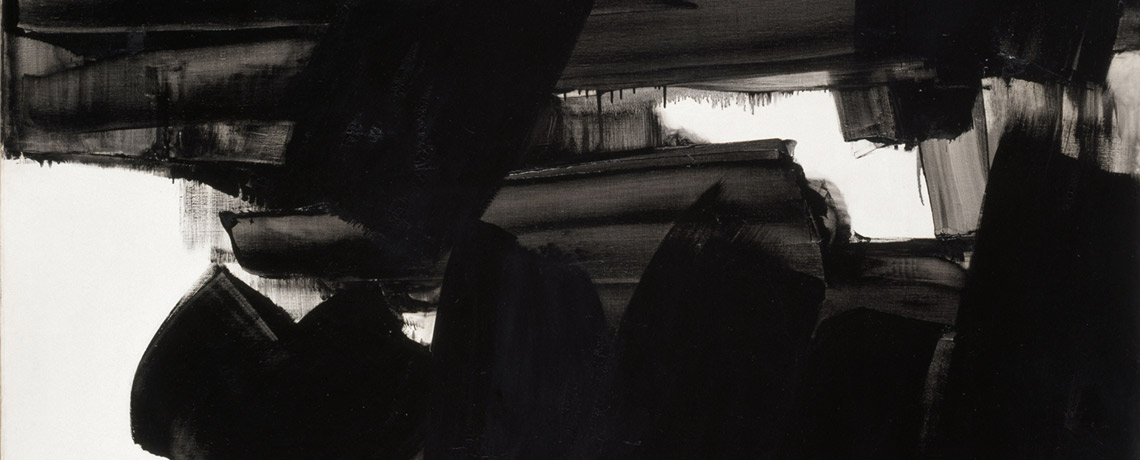 Undertaking for culture and heritage
Le geste et la matière | Une abstraction «autre» Paris, 1945-1965
To celebrate its 40th anniversary celebrations, the Centre Pompidou is presenting an exhibition at the Clément Foundation, from January 22 to April 16, 2017. The exhibition explores non-geometric abstract painting, a reflection on the artists' desire to "start over" after the dark years of World War II characterised by an instinctive practice and a direct connection with the material. 
This is also an opportunity to discover less celebrated artists who have contributed to this essential movement of abstraction, focusing on artists like Olivier Debré, Jean Dubuffet, Hans Hartung, Georges Mathieu, Gérard Schneider and Pierre Soulages.
The presentation, which abandons chronology, brings together some fifty paintings from the National Museum of Modern Art collection and is organised in nine sequences. 
This original exhibition is an opportunity to rediscover many of Centre Pompidou's little-shown works. It is truly the first of its kind in Martinique.